Application fields:
CATERING
HO.RE.CA.
FOODSERVICE
HOME DELIVERY
MEDICAL AND PHARMACEUTICAL SECTOR
GREAT DISTRIBUTION
VENDING MACHINES
LAST MILE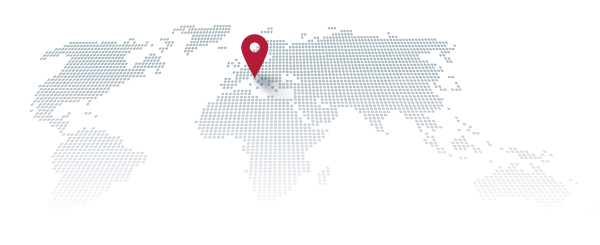 MELFORM
Melform is based in Monasterolo di Savigliano, in Piedmont, on an area of approximately 30,000 square meters.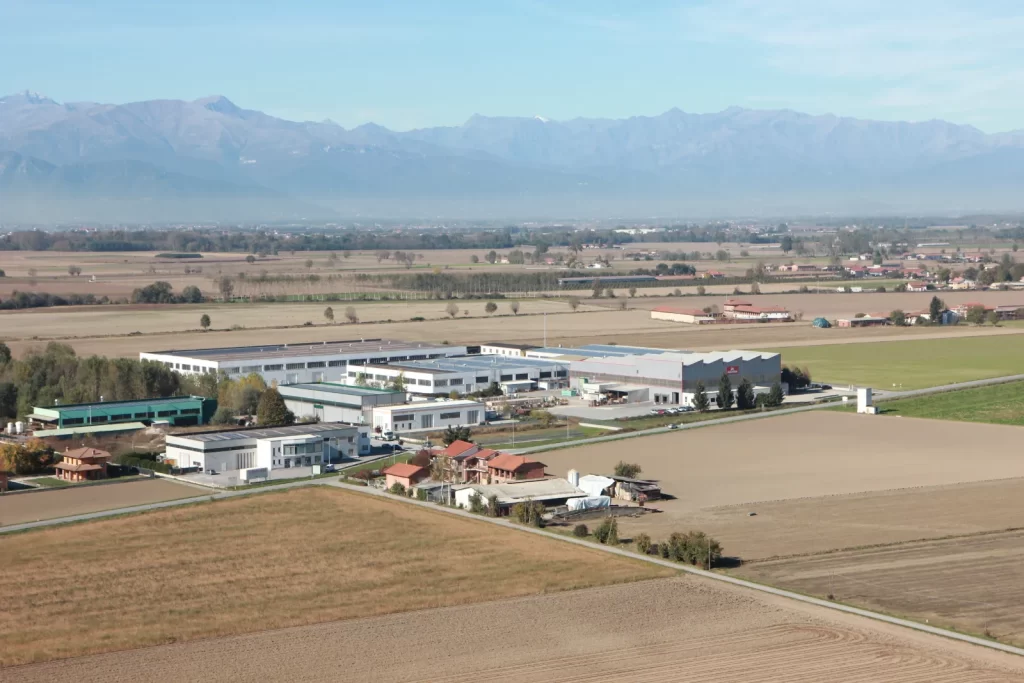 Acquired in 2011 by Bonetto Group, it currently has a staff of 50 people divided between various Departments: Sales & Marketing, Customer Care, Purchasing, Administration & HR, R&D, Shipping and Production.
All the activities of the production cycle aimed at marketing the product are supervised at the headquarters. Strategic processes are linked to production, design and development, marketing and communication activities, through a market analysis strategy capable of capturing new industry trends and new technological developments.
Melform, thanks a wide network of agents, resellers and distributors guarantees the presence of the brand within the EEC and outside the EEC.
From the year of acquisition to today, the company has been in continuous development, thanks to the excellent results achieved by all divisions and the growing market demand.
For information on where to buy our products and for any other questions and requests, contact us! Fill out the form